What can we learn from 2020?
What can we learn from 2020?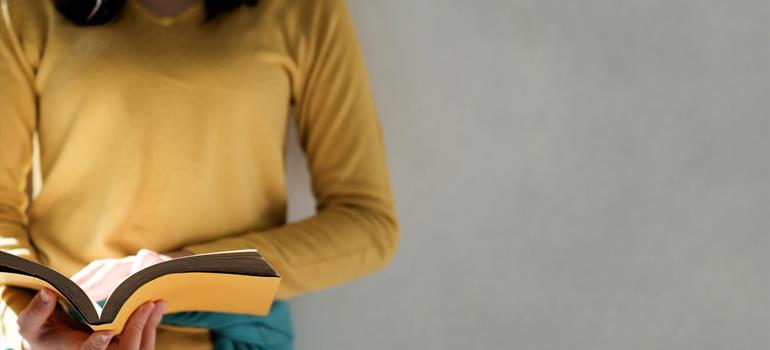 The past 12 months have been really challenging for dentistry. Difficulty always brings opportunity, however, and it's also been a chance to develop professional skills that were rarely used before. Dental professionals have had to get to grips with rapidly changing guidance, new systems for phone triage, and providing remote support for clients all while looking after their own wellbeing. These are all skills that will make the profession more resilient in the future.
Read more on what we can learn from 2020 in the dentistry world.