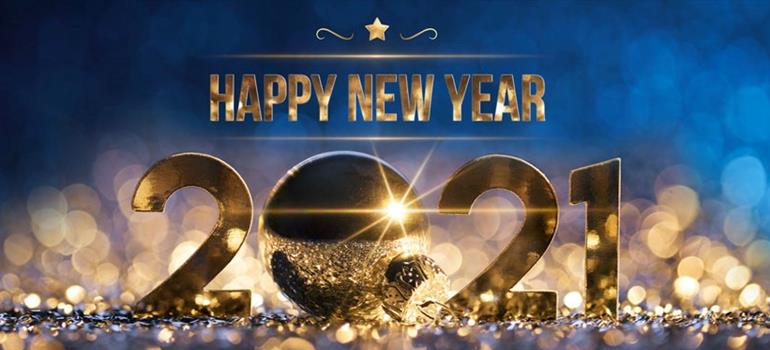 We made it!

The arrival of a new year is always a time for renewed positivity. While we know there are challenges ahead, we're so pleased to be back at work, and feeling optimistic about what 2021 will bring.

We can't make any definite announcements yet for obvious reasons, but we're hopeful that soon we will once again be able to engage with customers face-to-face, whether that's simple sales consultations or collaborative CPD events.

We're also very aware that 2021 is going to be extremely busy for all in the dentistry sector meeting the challenges with a backlog from last year, and as such we're committed to the best possible service we can provide – faster repairs with our DenkaFix service, better value with our own-brand consumable ranges, and ultimate convenience from our efficient ordering system.

We look forward to working with you soon!
​
Best Wishes
The Denka Team