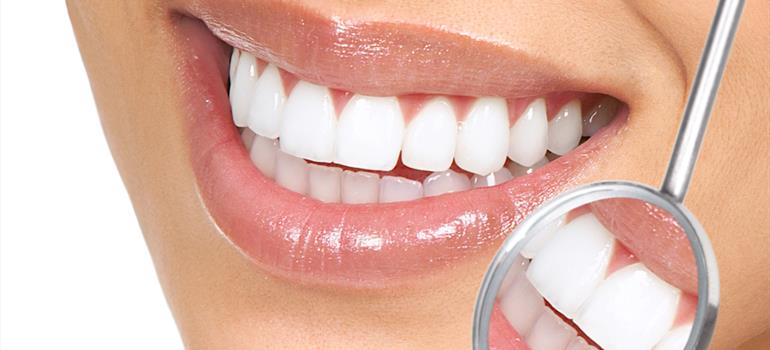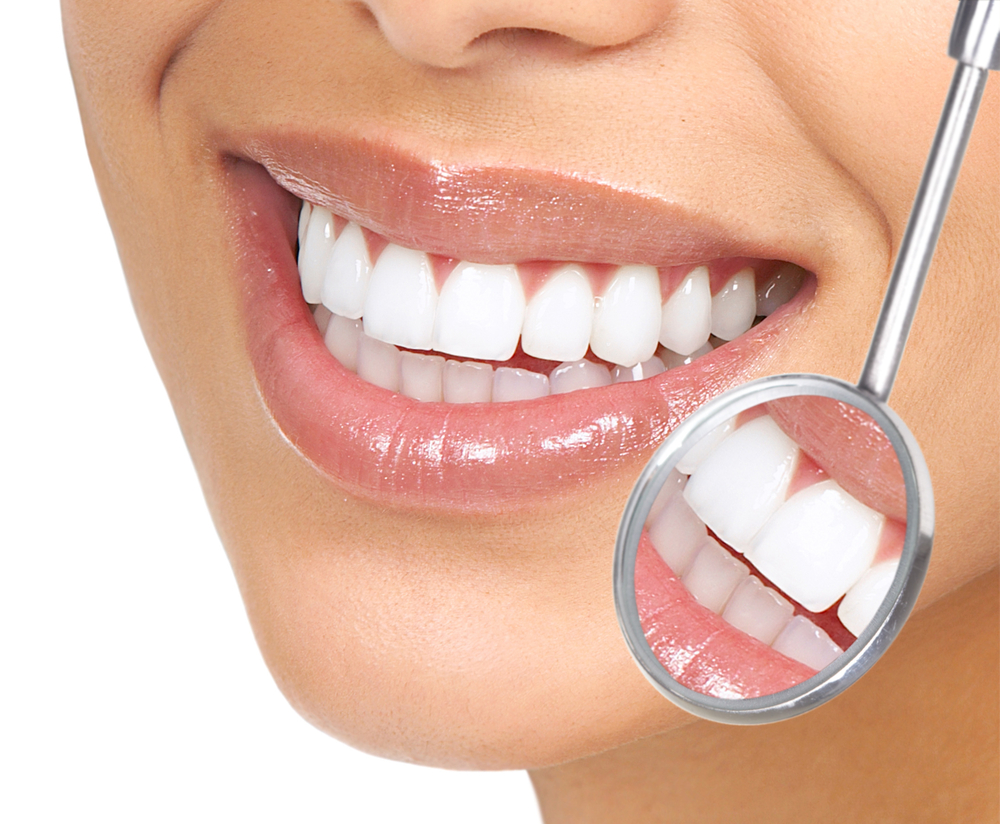 There's little doubt that dentists today are busier than ever and dental practices often find themselves operating at a frantic pace. So what's causing this change?
If you read the tabloid media, you'd be forgiven for thinking it's because a sugar-laden national diet is causing more tooth decay than ever before, particularly amongst the under 12s – but is this really the case?
In fact, the most up-to-date research shows that overall, our oral health is better than it has ever been. The most recent NHS Adult Dental Health Survey showed that across all age groups, the number of adults reporting dental health problems had dropped from 53% to 39% in the decade from 1998-2009. The proportion of five-year-olds with missing, filled or decayed teeth decreased from over 70% in 1973 to under 30% in 2012. Levels of tooth decay for UK children are among the lowest in the developed world; on average, our 12-year-olds have half the number of decayed, missing or filled teeth of US children.
So, why are dentists so busy? Well, the reason is simple – people are becoming more aware of the importance of good oral hygiene and regular check-ups. Until surprisingly recently, many people still believed that losing teeth was an inevitable part of the ageing process – but changing attitudes mean that people are keen to preserve their smiles for life. Indeed, many are seeking to improve the aesthetics of their teeth at any age using technology such as implants, veneers and cosmetic whitening.
All of this means that things are only going to get busier for dentists – which is great for teeth, and great for business, but bad for those that struggle to keep on top of the day-to-day ordering of essentials that keep their service running smoothly.
That's where Denka comes in. When you're super-busy, with a waiting room full of patients and a phone ringing non-stop, there's not much time left over to make sure the supplies cupboard is always stocked. You need a reliable, expert service you can trust, and that's exactly what Denka can give you.
The products you need, from the brands you prefer, at a price you'll love – delivered next day for ultimate convenience. Using our MyDenka portal (launching very soon!) you can order in minutes and keep an eye on stock for maximum efficiency with no worries about waste. We also offer an expert handpiece repair service to keep your business running smoothly – and the whole thing is backed up by dedicated, professional customer service you can rely on, leaving you free to focus on what really matters – your patients!
To find out more about the service we offer, contact us or open an account and let us show you how Denka can enhance your dentistry practice today!