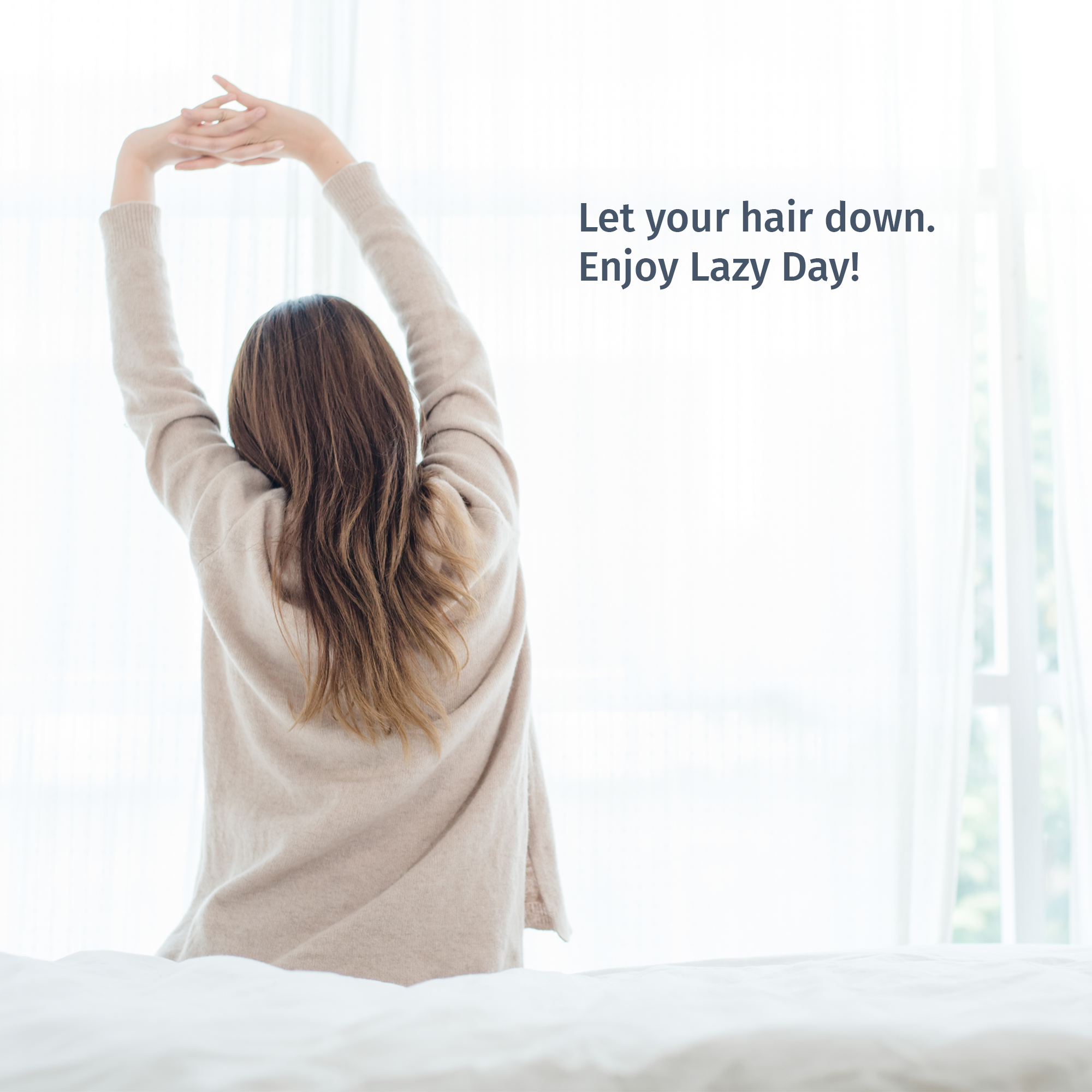 Wouldn't it be wonderful to tune into restfulness?
Knowing that along with all the other thoughts that keep us occupied; Appointments, PPE Orders, Admin and Fallow Time that there's also a 'Free All Day' stream of thought.
Whilst most of our year is scheduled by our responsibilities in dental surgery, we can sometimes forget that it's our responsibility to rest, take time off and renew ourselves. If we don't, we experience fatigue and we become miserable. Recent years have prevented the ease of jetting off to somewhere exotic and experience a bit of rest. So how can we do this without getting on a plane?
We've all had this fantasy about living on an uninhabited island, drinking martinis without a care in the world and never having to wear full PPE on a hot day again.
What is important for our mental wellbeing and avoiding workplace fatigue is to be without a schedule for a day or two, no patients to worry about or admin to do. To have the time to focus on your own needs.
In many languages, holidays translate as 'Free Days'. It conjures up images of adventure and laughter, a carefree time.
In the past year, we have discovered places on our doorstep because we have been confined to it. We have discovered that outside is fine, in all weathers if we have the right clothes. We've found that a regular walk in the countryside fills us with vigour.
When we think of holidays, we are itching to get away, but when the tropical 'away' comes with so much added admin and potential quarantine, we must find another way to rest. The most important 'away' is tuning into the mindful restful time and this we can do from almost anywhere.
3 easy steps to tune into relaxation:
1. Openness
You may be familiar with the children's Mr Men books. Most of their adventures start after breakfast Little Miss.
Toothbrush decided to take a long walk, no other aims, just open to whatever happens. When they go off on their walk all sorts of wonderful adventures happen because of indeterminacy, not planning on where or how long.
Mr.Bump goes on holiday, Mr. Messy meets Mr Neat and Mr Tidy and they transform his life. But it is only when they set off without a plan for the day, just walk and see where it takes them that they find their adventure.
How about hiring a camper and setting off to see where the open road takes you? Getting an OS Map of your local area to discover woods, rivers, parks, might be a wonderful way to find your new favourite local places.
Be open while you wander. Consider what makes you smile and follow that grin.
2. Have someone look after you for a change
This past year dental professionals have had it up to their back teeth with all the additional stresses caused by Covid 19. They've gone above and beyond to take care of clients, colleagues, and staff. Now is the time to have someone look after your needs. Take some time to think about what kind of pampering you need, a spa or specialist facial treatment, maybe you'd love to have a night in with a professional chef cooking for you, or maybe all three and more.
This is your time and just as you have found happiness in helping others, allow others to help you.
3. Dance
Music is food for the soul and now that we can finally experience live music outside why not book tickets to a mini outdoor festival, gig or performance. Shake off your scrubs and sway to some live jazz or let your hair down to some classic pop. If karaoke is more your style, many local pubs do outdoor open mics again. Whatever the genre let your body feel the rhythm and allow yourself to move in a way that feels good.
If that's not your style, why not watch so