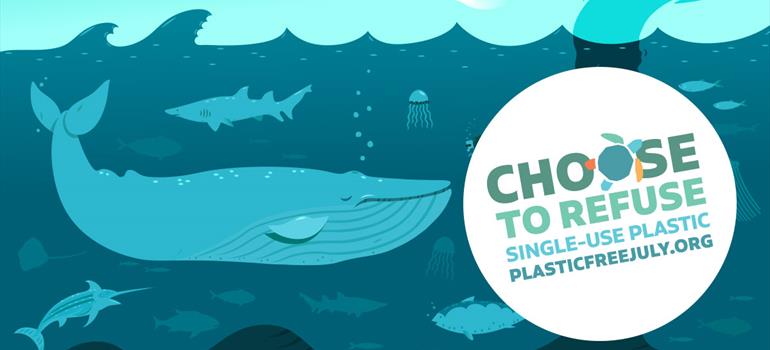 Are you doing Plastic Free July?
Around the world right now, people are refusing single use plastic as part of the Plastic Free July movement, which aims to raise awareness about the unnecessary, throwaway items that are clogging up our landfills and oceans.
Being realistic, not many dental practices will ever be able to go completely plastic free, even for a month – but if you're not already doing so, why not use the #plasticfreejuly initiative as a motivator to help you minimise your single use plastic habits at work?
Why not try using a washable cloth and our Ultra disinfectant spray instead of disposable wipes – or try our new compostable cups as a first step towards long-term plastic reduction in your practice?
We would love to hear about your efforts to be more eco friendly so if you're doing Plastic Free July then be sure to tag us on Facebook, or email http://hello@denkauk.com and we'll share!