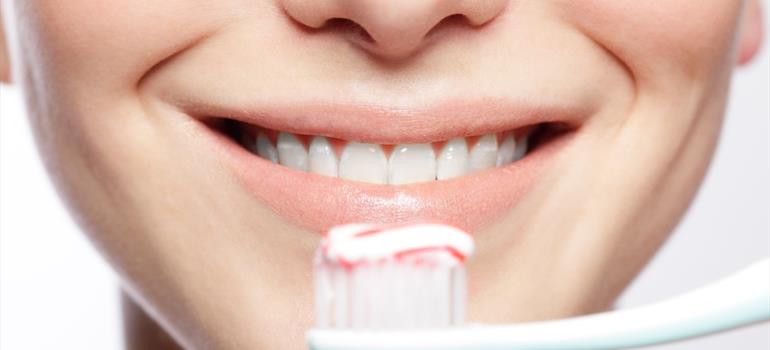 We're all keen to have a set of perfect pearly whites – there's a multi-million pound tooth whitening industry to prove it – but with only two thirds of every tooth visible above the gum line, it's clear that oral health goes much deeper than just a shiny smile!
Plaque left on the teeth – especially just beneath the marginal gum line – is a major contributing factor to both tooth decay and gum disease, which in turn is a significant driver of oral health problems from halitosis to tooth and bone loss.
Taking care of the gums and banishing food debris and plaque from hard to reach places is crucial in the prevention of oral health problems, which is why all dentists recommend interdental cleaning as well as regular brushing with a fluoride toothpaste.
Denka's oral hygiene range has everything dentists and hygienists need to achieve a deep clean at the patient's regular hygiene appointment, including a wide range of interdentals, floss and mouthwash, plus preventative treatments such as desensitising varnishes. Of course, having these items to hand is a great opportunity to educate the patient about how and why they should use them as part of their regular oral care routine – there's nothing like a disclosing tablet to highlight the shortcomings in their brushing and flossing technique!
Visit the range here: https://www.denkauk.com/dental-supplies/oral-hygiene