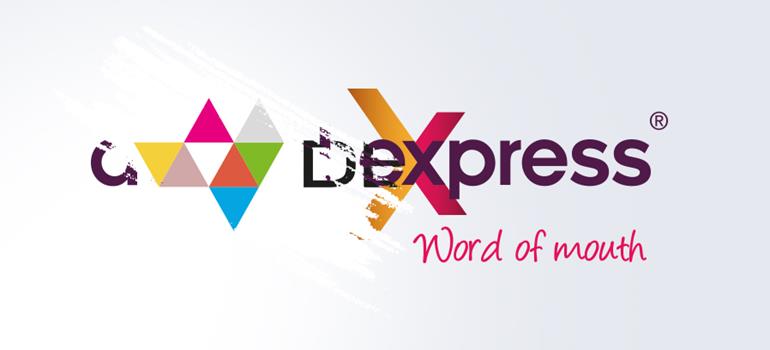 It's been a real whirlwind over the last few weeks but we are delighted to finally reveal the reason for all the chaos and we couldn't be more proud to introduce you to Denka, the official new brand for Dental Express!
So why the change, we hear you ask?
Well, like all businesses, dentistry is getting busier every year. Growing demand and rising costs mean that dentists and practice managers need time-saving, value for money solutions when it comes to the purchase of supplies. That's where Denka comes in.
Almost 20 years of experience in this industry mean we are best placed to understand what professionals need to support clinical excellence in day-to-day practice. Our aim as the rebranded Denka is to provide an ultra-convenient service appropriate for 21st century dentistry.
So how will we do this?
One of the most exciting parts of our new service is the all-new MyDenka portal, launching soon. Here, each client will have access to their own personalized interface, which not only makes ordering a breeze, but also helps them to keep track of what they have in stock so worries over low or wasted stock are eliminated. Within MyDenka, our customers will have access to our complete catalogue of more than 1,000 products featuring some of the biggest brands in dentistry.
DenkaFix is another strand to our service, offering speedy handset repairs to ensure your business always runs smoothly.
Underpinning everything Denka does is the same quality customer service our clients have come to expect. Dedicated account managers and knowledgeable customer service personnel deliver practical support, face-to-face if required, and next day delivery means there's no waiting around for an order to arrive.
It's simple, effective service that leaves dentists, practice managers and other professionals free to get on with the important work – looking after patients.
We're excited about this new beginning, and we hope you will be too – click here to open an account today!