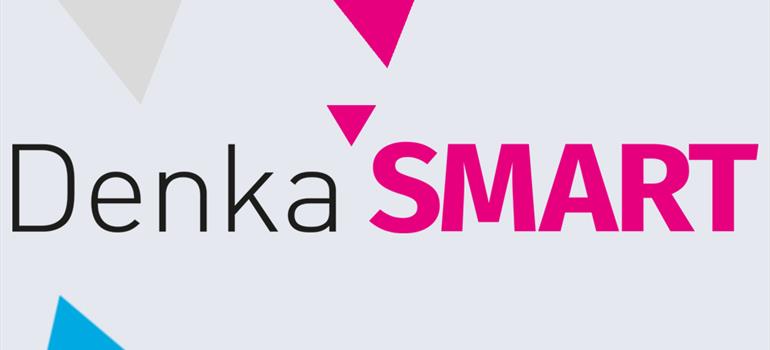 DenkaSMART is your virtual ordering assistant. It uses your previous order history to anticipate which products you'll need more of in future, and when. The system then generates a virtual order for you to check and approve, saving you significant amounts of time and money.
In a bit more detail...
DenkaSMART's intelligent software is designed to save you time by taking the legwork out of ordering dentistry supplies.
Our customers frequently tell us that ordering supplies can take hours and hours each month. DenkaSMART has the power to make your business more efficient; saving you time, money and space by only ordering what you need, when you need it.
The more you use DenkaSMART's simple interface, the more it 'learns' about your purchasing habits. Based on the products you regularly buy, the software anticipates your requirements and auto-generates your future orders. Simply check and approve, or amend if required, and you're good to go!
You can choose to pre-approve each order before it's dispatched, or have your orders fully automated so they arrive weekly, biweekly or monthly without you having to lift a finger!
You can even set up admin approval so dental nurses can manage the system but managers have final sign-off on orders – ideal if you're running a practice across multiple sites.
DenkaSMART is totally FREE to use and when you sign up you'll automatically qualify for a free phone or face-to-face training session to show you how the system works.