Dental Showcase 2016 - NEC
Dental Showcase 2016 - NEC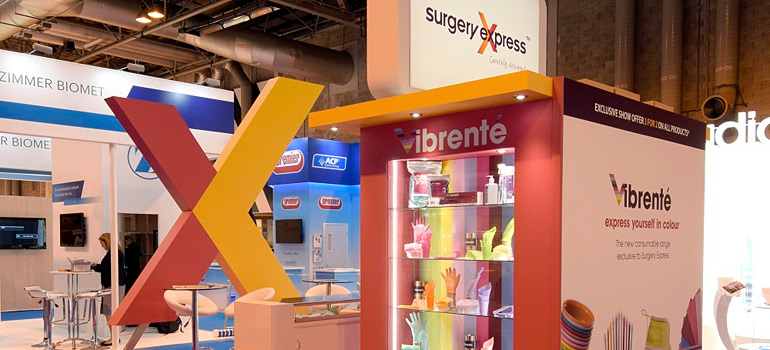 This weekend we had the pleasure of attending the Dental Showcase at Birmingham's NEC.
If you did manage to make it there we hope you had as much fun as we did!
We met some fantastic people, shared our (almost) world-famous cookies and had some great feedback on our unmissable Vibrente range. See our Gallery of images from the two day event below.
The calm before the storm:
Busy, busy, busy!