Isodam Latex-Free Rubber Dam
Isodam Latex-Free Rubber Dam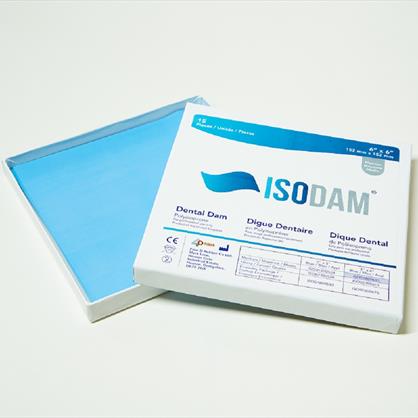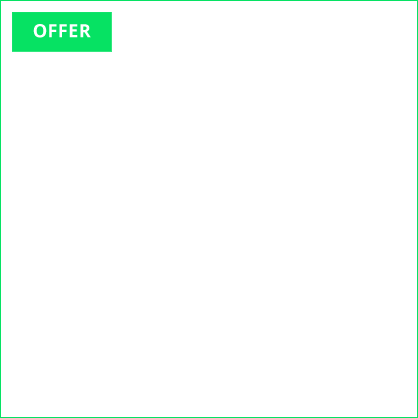 Ref: D1169
Buy 2 and get 1 FREE - Add 2 boxes to your basket and quote DAM2PLUS1 into the promotional code box and we will send 3 boxes in total
In Stock:
Order before 3pm for Next Working Day delivery
Description
Isodam is a non-latex dental dam formulated from synthetic polyisoprene (similar to natural rubber).
It it pre-cut and formulated to provide exceptional stretch, strength and tear-resistance while eliminating the potential for allergic reactions associated with latex products.
Light blue in colour
Non-Latex
Medium gauge
Size: 6x6"
Find out more: https://www.dentaladvisor.com/evaluations/isodam/