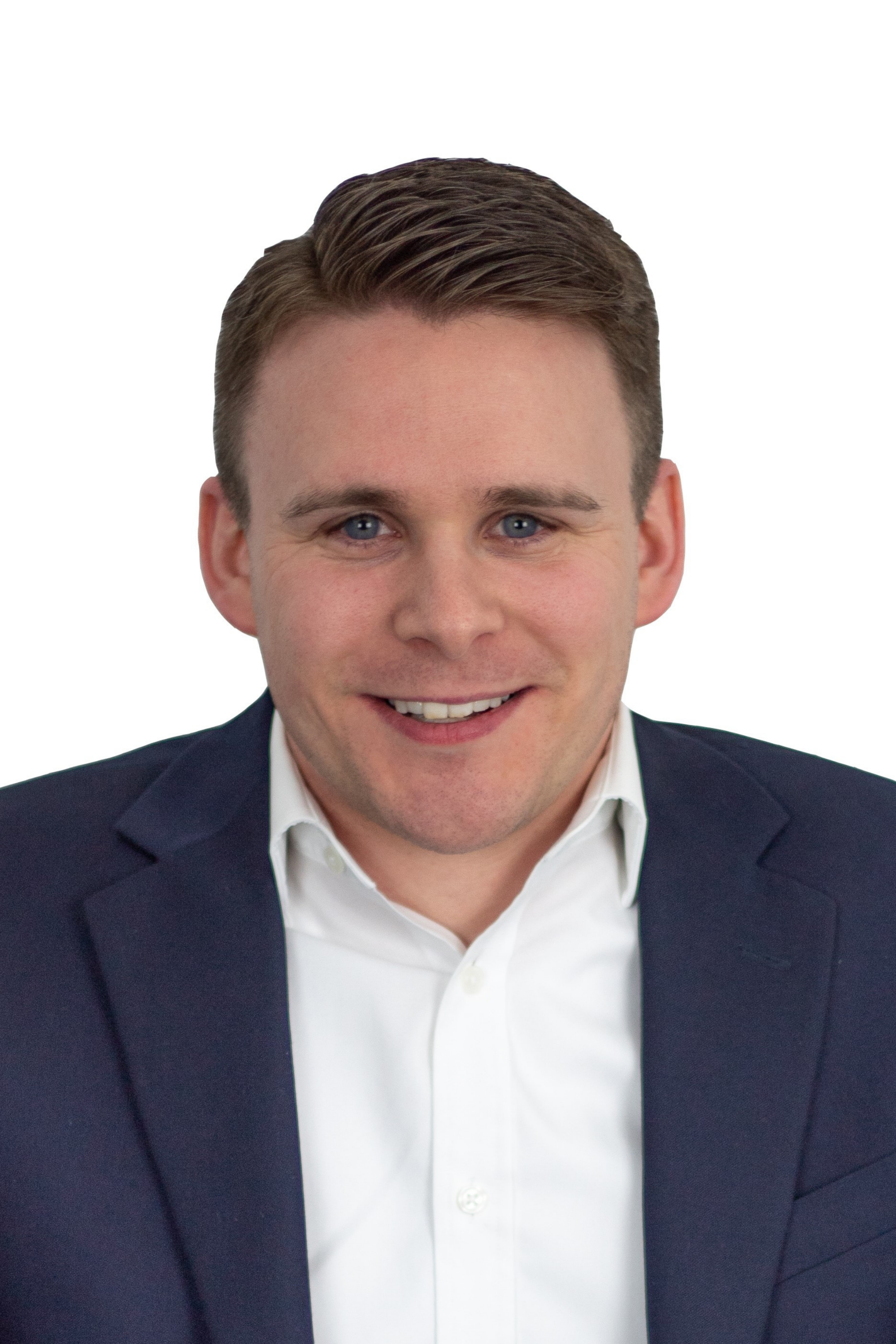 Business Consultant
Since joining Denka I have been keen to learn everything there is to know about the world of dentistry and have relished the opportunity to develop this through networking with clients.
I have a passion to work with practice team members to provide solutions to their needs and help provide the highest level of customer service they deserve.
At the weekends I like to BBQ for my family and take walks in Derbyshire.