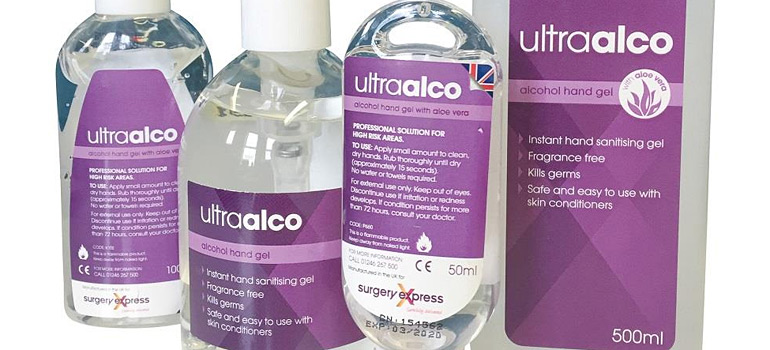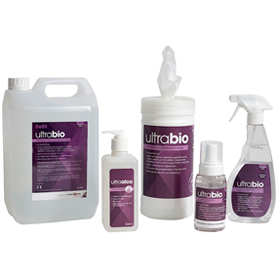 UltraBio and UltraAlco Infection Control Products
Whilst browsing our exciting new site you will no doubt notice the distinctive branding of our exclusive Ultra range of consumable items. We say distinctive because that is what they are - products that stand out from the crowd in terms are usability and effectiveness!
We have achieved this without compromising on price and have made sure that all the products deliver as well as the major brands yet remain very cost effective in comparison. There are many new lines being added in the coming months so make sure you re-visit us regularly to keep abreast of the latest changes within our company.
New products for the Ultra range include the following:
UltraTips
A quality range of Disposable 3-in-1 Air/Water Syringe tips designed to fit the original ADEC and DCI handpieces without any need for an adaptor - NOW AVAILABLE ONLINE!
UltraMask
A quality disposable, cost effective, 3ply blue facemask in both tie-on and looped versions - COMING SOON!
UltraPouch
The ever poplular sized sterilisation pouch - 90mm x 230mm in packs of 200 - COMING SOON!
UltraTray
Full range in all sizes of the popular rigid type impression tray with built in handle - excellent quality and value - COMING SOON!