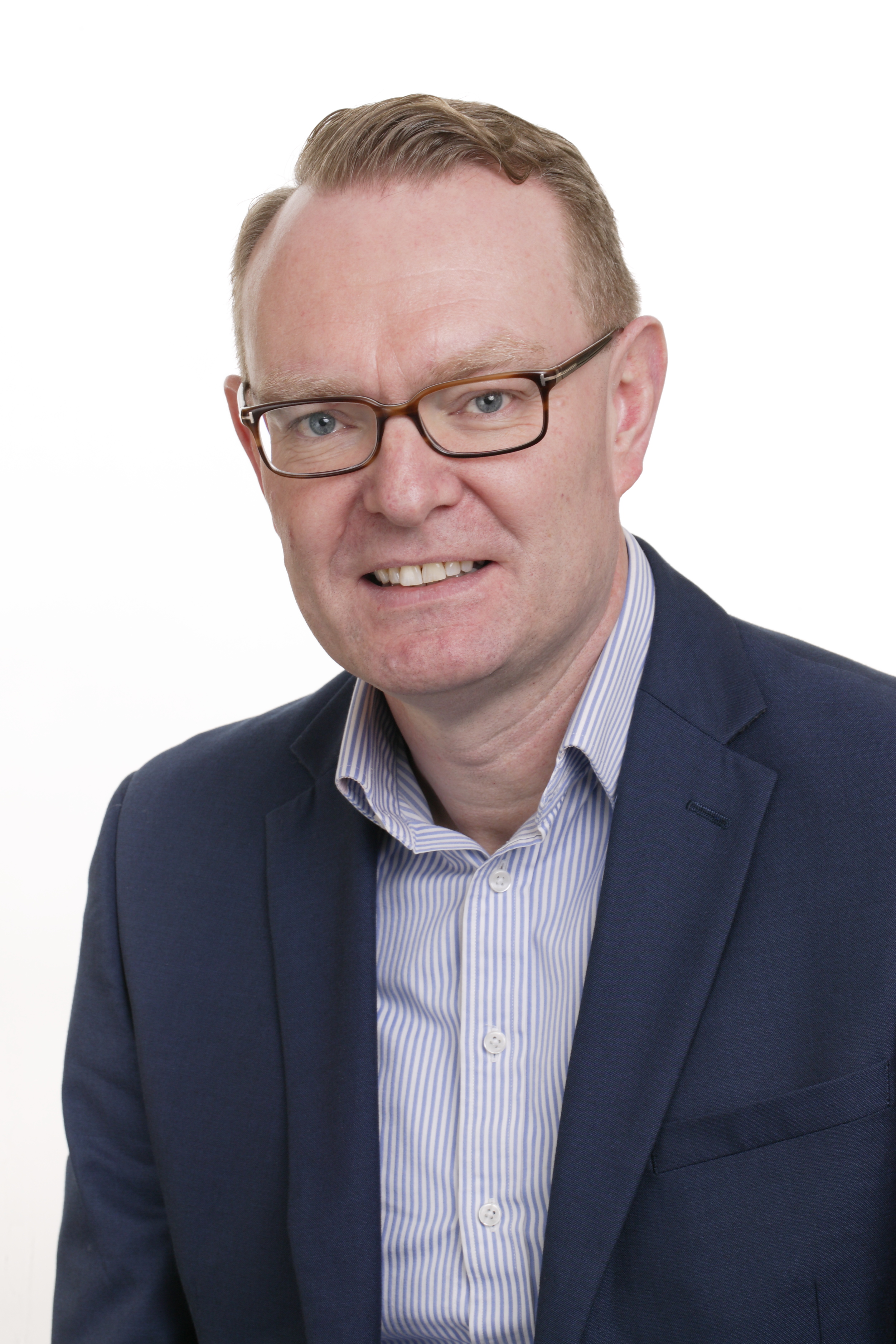 Business Consultant
I'm Martin - Meeting Practice team members and discussing the needs, assisting with the challenges of ordering, and making it as much of an enjoyable experience from start to finish. Making sure that my clients have the support they need to keep their practices running as smooth as possible.
In my spare time I love making Indian food, such as curries from the basic ingredients right through to the marinating stage.
Spending time with friends and family is a must, and very rewarding, especially the outdoor cooking!
Also like to go out running once or twice a week.