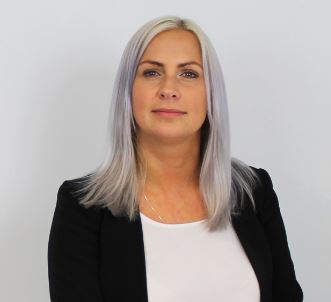 National Product Specialist
Hello, I'm Kasia Radajewska, and I am new here at Denka. My official job title is National Implant Specialist. That means I'm responsible for establishing and growing the TBR brand right across the UK. A large part of my role is awareness and training so I will be spending a lot of time over the coming months going out on the road to deliver information sessions and seminars to clinicians, introducing them to TBR, supplying them with product and continuous support for their TBR journey. I'm also responsible for the administrative side of sales – so supplying quotes, forecasting, placing orders, managing stock and things like that.
I'm interested in music and languages, and I love to travel. I also write short stories and poems. By the time I was 15 I had visited every country in Europe except Croatia!